Thank you for your purchase.
You might also like:
The Self-Love Meditation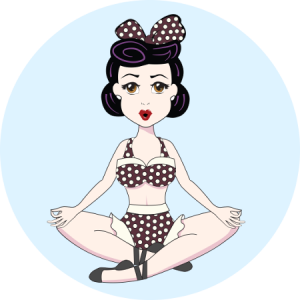 The Self-Love Meditation is the core of what Tamra shares, recorded in the serene Dandenong Ranges, against a backdrop of live nature sounds.
It is designed to relax you while at the same time, teaching you how to reconnect with your inner self and the love available to you.
When listened to regularly, this meditation is deeply healing on the body and psyche, opening you up to the stillness and love required to create physical and mental health.
It you experience self-doubt, pain, struggle, fear, shame, guilt, illness or deep hurt, then the Self-Love Meditation will help you begin the healing process.
This is the ultimate meditation for embodying self-love.
*Please note: This MP3 download will be sent to you via email for you to download to your computer, tablet or phone.
DIGITAL DOWNLOAD $12.99
$12.99Add to cart