While I (Tamra) am the main heart behind The Getting Naked School, I also have a small team of beautiful souls who help with with various bits and bobs so I can continue to share the teachings of self-love with you. Please let me introduce you to my amazing team…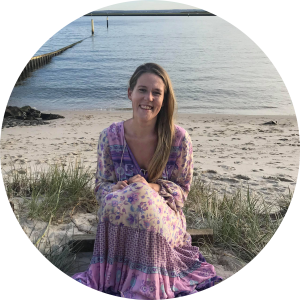 Jessica Tuohy began training with The Getting Naked School way back in 2015, completing all of my courses. Since then she has become a true ambassador to the teachings of self-love, is now a certificated Self-Love Therapist, supports me in guiding people through my One-on-One Intensive and the Remarkable Relationships course.  You can read her full story here…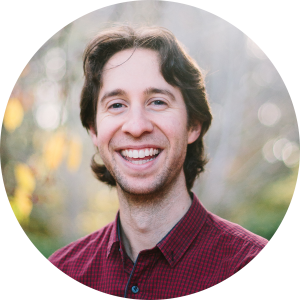 Grey Milton in literally my in-house person for all things graphics and sounds. He also happens to be my amazing husband! Grey and I work on my website graphics ideas together, and then he goes away and makes them ten times better, doing all the complicated coding stuff that sends my brain to la la land. He also sets up my recording areas, ensures all my audio and video lessons are of the highest quality, adding his magic recording touches. When Grey's not getting naked with me, he's dadding and doing music, working as a full time performing musician.

Patrick Blampied and I met back in 2009. We first bonded over a mutual love of scones, and later chocolate, conducting many of our business meetings at Pana Chocolate in Melbourne! Pat has been a good friend and my website tech guy since the start of The Getting Naked School in 2011. Pat and his business partner Raj run Sequence Digital, a website building and design business.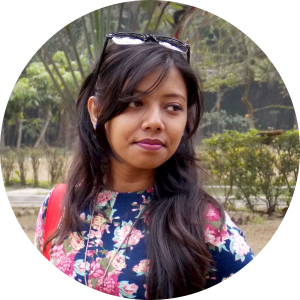 Rista Khatun is the gorgeous lady behind all the Getting Naked cartoon illustrations. While I've had a few different illustrators over the years, Rista has been drawing my little lady images since 2016, so most of the ones you see on the site are her beautiful artwork. Rista lives in India with her lovely little family. You can see more of her works on her Fiverr page here.
Hilary Harrison is the gorgeous soul who ships out the Jade Eggs to you. What I love about Hilary most, is she has the kindest heart, and this is how we first met. When I moved to the Dandenong Ranges in Australia, I noticed she had left flowers and herbs on her front garden to share with her neighbours! I loved this!!! And so after taking some, later that week, dropped some eggs from our chickens into her letterbox. Hence, a friendship was born, and when we decided to move to France, Hilary, having experienced Yoga for the Vagina for herself, was super keen to become my Jade Egg shipping lady! When Hilary's not posting crystals, she's mumming, modelling, and teaching pilates. You can follow her on Instagram here.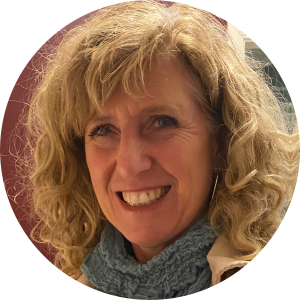 Karen-Lea Delaney was ever so kind to store all of my hardcopy books when I left Australia for me, and now takes care of shipping them to you, and donating them to relevant causes. Karen-Lea and I first met at the Seven Sisters festival, before she become a client of mine. She runs her own business in colour consulting, and also puts on a women's festival in New South Wales called Sisterhood of the Travelling Hearts.