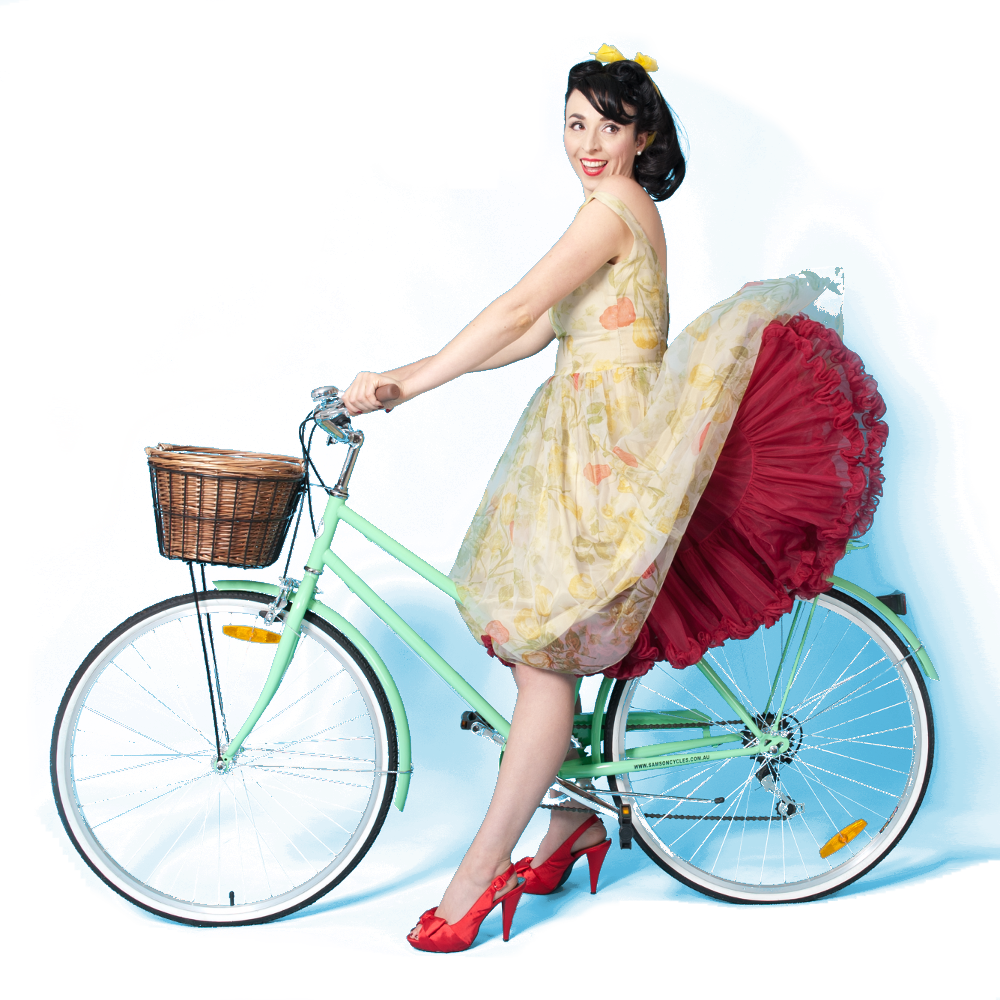 Ready to fall in love with you?
Then let's go on a journey into self-love, by stripping back the layers of conditioning getting in the way of you truly connecting with your deepest self.
I, Tamra Mercieca, the playful peach behind Getting Naked's online school, have created this FREE Self-Love Starter's Kit especially for you.
Simply pop your email in the box below to begin!
Welcome…
I'm so happy you popped by! I have so much to share to help you feel more alive and passionate about your life. It was after overcoming suicidal depression and a raft of other life ailments that I created the Getting Naked online school, so I could offer others the exact formula I used to heal myself and design a life I absolutely love.
Since 2003, it's been such a pleasure to teach people world-wide how to clear the pain, fear and struggle like I did, and develop a healthy relationship with self. For that really is the key ingredient to overcoming issues like depression, anxiety and low self-esteem. When you love yourself, life loves you back, and that is how you live happily right NOW!
So please have a browse of the inspirational blogs on the site, check out the videos, books, courses and yoga meditations, because they will give you the insights you need to move from a place of fear and struggle to a place of love and ease. It's my belief that we all can live our own unique love story, we just need to be shown the way.

Hearts and kisses,
Tamra Mercieca
Founder of Getting Naked Pty Ltd
.

.
Me talking self-love on the box!
Click here for more TV spots…
.
.



Read my latest blog post…
I Love Me The Podcast will offer you weekly lessons, guided practices and how-to tools and magic to help you fall a little bit more in love with YOU! Make sure you're on my mailing list to be the first to know when the first episode lands in Feb! Loving …

Read More »
Some of my yummy offerings…