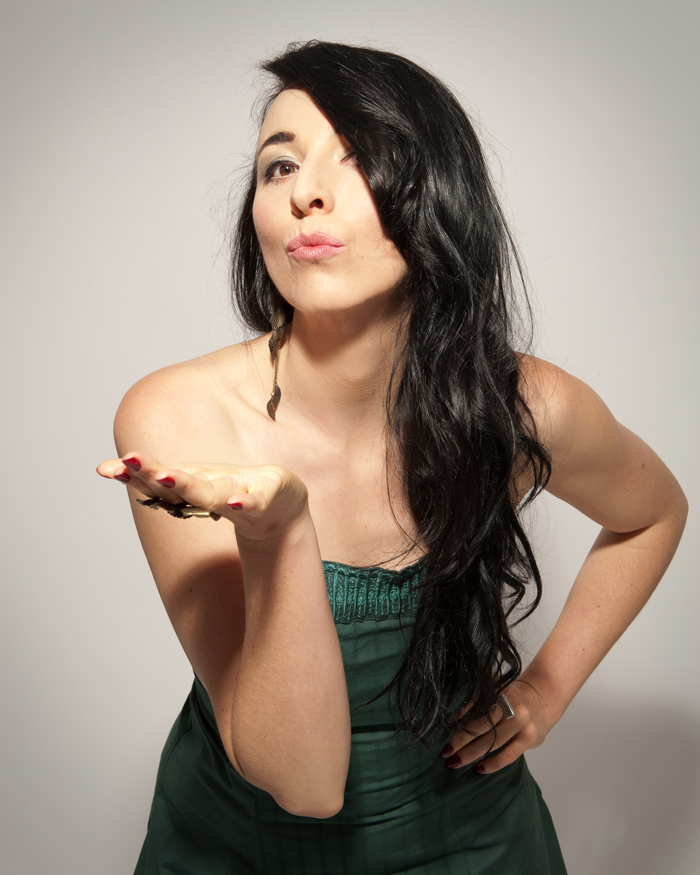 We all want to feel loved on the most romantic day of the year, but left to chance, love could be missing this Valentines Day.
That's why I encourage people to start learning how to love yourself, as that's the key to getting love, whether you're in a relationship or still searching for your 'Happily Every After'.
When February 14th rolls around loved up couples will be focusing on their dinner dates, red roses and Champagne.
The problem is placing your happiness in the hands of someone else could be setting yourself up for disappointment.
Whether you're married or single (or somewhere in between) the one person you can count on to give you love this year, is YOU!
Giving yourself love, whether it be in the form or loving thoughts or kind gifts, sets the platform for how you wish to be treated by others.
Give love to yourself first, and notice how others begin to send love your way.
Five tips for getting love this Valentines Day:
Realise that self-love is the most attractive quality a person can possess. The more you love YOU, the more others will love you too.
Focus on everything you love about yourself, be it physical, mental, emotional or spiritual. We attract more of what we focus on – it's the simple equation of life, so start to see your own beauty.
Take action on that love. Buy yourself some roses, book in for a massage or wine and dine your most fabulous self, trimmings and all.
Surround yourself with loving people and things. Our environment plays a big role in how we feel about ourselves, and life in general.
Take time every day to 'listen to your heart' as opposed to your head. Scientists have proven, our heart has a brain of its own, that when listened to, it helps us connect with our core, loving self. Our heart is the center of love – we just need to recognise that.
When a person seeks love from an outside source they are trying to fill a void or inner emptiness.
So if you're running low on love it's time to fill up your own personal love tank.
Rest assured that whether you're single, recently partnered or have been in a relationship for years, getting love is about loving YOU first!
Hear more during my Tv interview on Channel 7's The Morning Show.