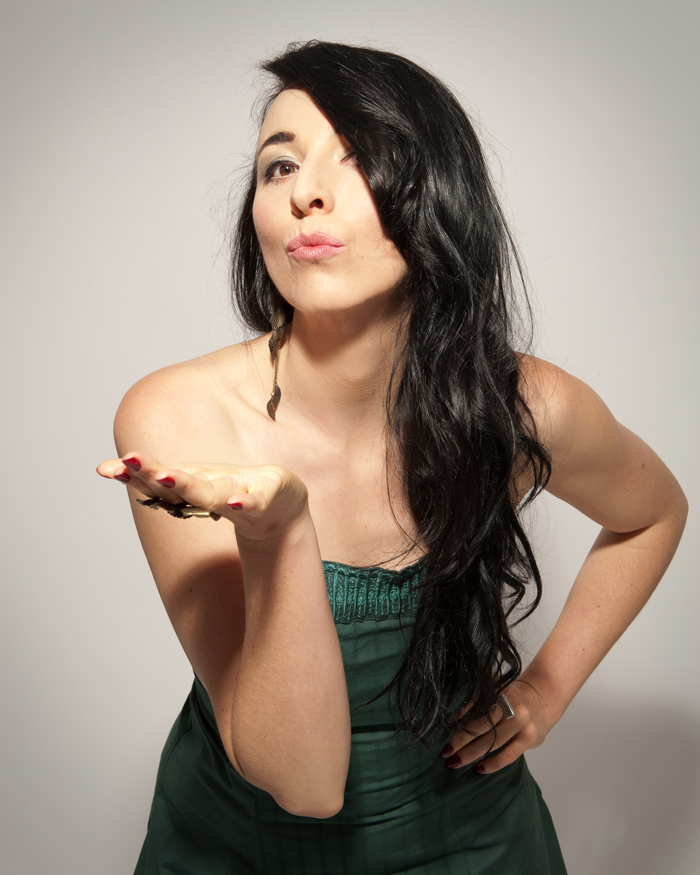 Being single on Valentines Day can be tough, but making it through the most romantic day of the year can be a real eye-opener, if you're up for the challenge.
I believe, learning how to date yourself is the first step to attracting a healthy and loving relationship with someone else.
When February the 14th rolls around loved up couples will be focusing on their dinner dates, red roses and Champagne.
While all the hype may leave girls still looking for the man of their dreams feeling down, Valentines Day can be a great time to take a step back, look at the bigger picture and spend some quality time with the most important person in your life.
The recipe for success in the dating game is the same recipe for reaching your potential in all areas of life.
Once a person is able to see their inner beauty they have the confidence to create their happily ever after. And the best way to do that, is to date yourself!
FIVE TIPS FOR DATING YOURSELF THIS VALENTINES DAY
Plan a date with yourself and make it special. Do something you've always wanted to do. And go all out, don't skimp on the trimmings.

Buy yourself a bunch of flowers. The gift is in the giving as much as the receiving, so spoil yourself as you would a lover.

Send yourself a Valentines Day Card telling yourself how wonderful and amazing you are. Words of affirmation speak louder when they're written down.

Book yourself in for a massage. Physical touch, even when it's not sexual, is nurturing for the soul.

And finally, when you look in the mirror start to notice how beautiful you really are. If this is difficult start by looking into your eyes.
You see, it doesn't matter what anyone else thinks of you.
If you love yourself 100%, you're going to win admirers; and plenty of them.
People like to spend time with those who have self-love and self-belief.
Secretly, we hope some of it will rub off on us.