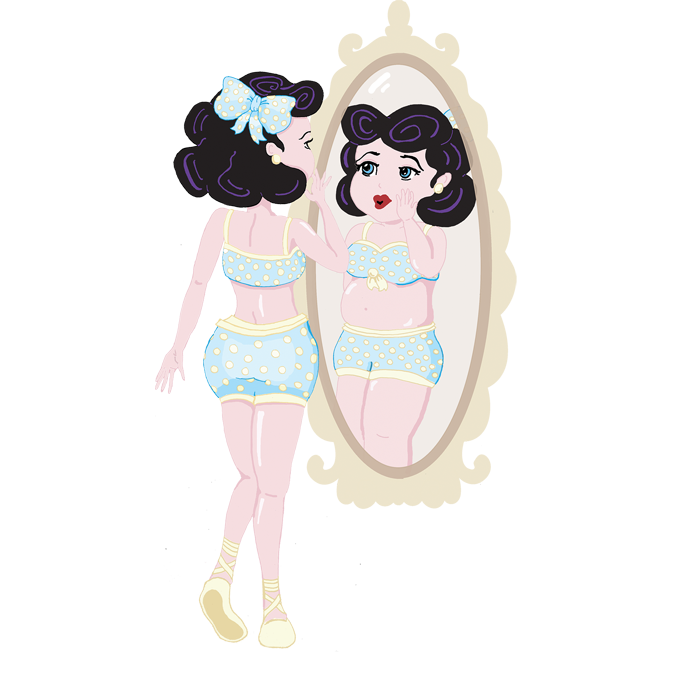 It seems like we have many problems in life; the car breaking down, our partner leaving us, money struggles keeping us from having the life we desire, an overwhelming feeling of loneliness, diagnosis' of depression, infertility, or even worse, cancer.
Yet we really only have one problem.
And that one problem is causing all of these other problems that we are aware of.
The difficulty is, until you understand what the real problem is, then you cannot solve all these other problems you deal with on a daily basis.
So what is the real problem we all face?
What is the underlying cause of all these problems in life?
A lack of self-love.
Yes, a lack of self-love is behind ALL of our life dramas, squabbles and troubles.
Because when you do not love yourself you spend your time doing things that take you away from yourself.
Who wants to spend time with someone they don't love?
The more time you spend doing things that distract you from yourself, the weaker your connection becomes to your inner voice; your inner guide.
When life starts to come undone – when things get all topsy turvy – the only solution to your woes, is to reconnect with yourself.
Reconnect with your inner voice.
For that connection is what fills you with love.
When you have that solid connection to your inner voice, you will be shown the path forward to solve your problems.
When life gets tough do you look to others, food, books, money or destructive habits to help dull the pain?
The solution is NOT out there.
The solution is in here.
The solution is YOU!
The solution is learning how to listen to yourself.
To connect with yourself.
Because the only problem you have, is losing that connection with yourself, and thus abandoning the love inside.
This problem is rife in our society, and for that reason I have decided to share my deep vulnerabilities so that you may see how I experienced this loss of connection to myself and how I was able to reconnect with myself and solve all my problems in life.
If you are facing problem after problem after problem, then you MUST watch this video.
This video explains how I escaped the fate of being put in a mental home, how I healed myself from a raft of physical ailments, how I attracted in my ideal man whom I married last year, how I turned my passion into my livelihood and how you can have the same joy and love I experience every day.
This video – a recording of a talk I gave at the Wanderlust Festival in 2015 – gives you the tools to solve the one problem that is responsible for all the other problems in your life.
Watch and absorb what I share so you can free yourself of the problems plaguing YOUR life:
So now you understand the cause of your problems, what are you going to do about it?
Knowing the answer, and applying the answer are two very different things.
And it is only in the application of these learnings that you will solve your life's problems.
Positive and wishful thinking – while helpful – do not get to the root cause of the problem.
To get to the root cause of the problem – to clear out the gunk keeping you from loving yourself, you need to do it at that unconscious level.
And as you know, this is what I specialise in; helping you undo the negative programming so you may be free to live a healthy, happy, abundant life once and for all.
So if you are getting an inner YES…
If you are ready to solve life's problems, then I look forward to hearing from you, so we can discuss how we can work together to help you solve YOUR problems.
For full details on what's included in my five-month One-on-One Intensive, please see the website.
*Please note: This program is ONLY for those ready to create huge shifts in their life so they can enjoy living problem-free.