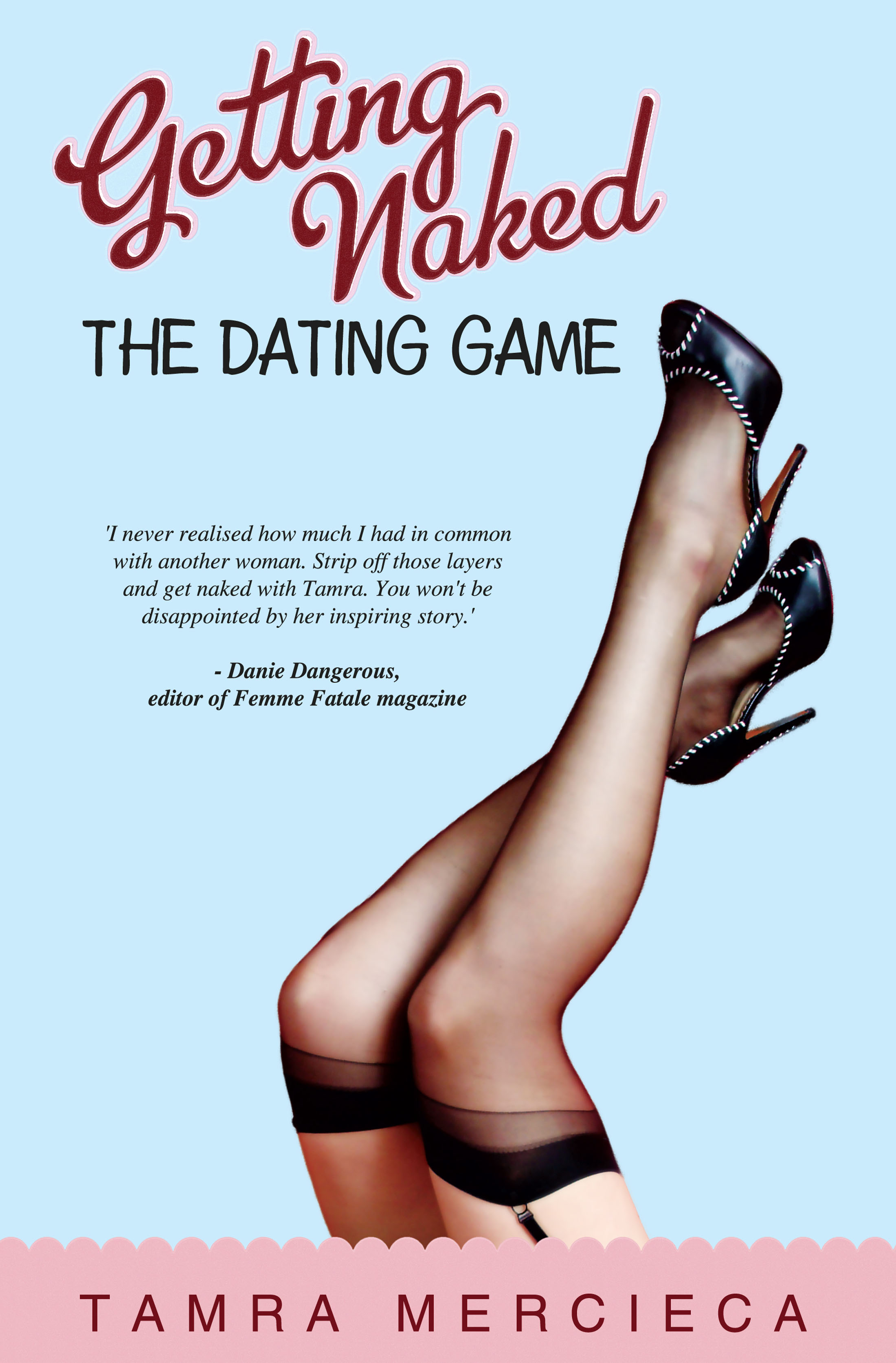 So we're all familiar with porn and its ability to get men (and many women) in the mood for… shall we say… a little fun under the covers.
Well it seems romance novels could be just as effective and more acceptable to a wide range of audiences.
Psychology Today states that women who read romance novels make love with their partners 74% more often than women who don't!
Why?
What makes romance novels so alluring?
Novels are magical in the way that they allow you to fill in the gaps yourself; words and phrases giving you the freedom to paint your own mental picture.
How often do you find yourself merging with the main character, living their life of frivolity and fun, even just for a moment?
This is called escapism, and has the ability to pull us out of a dark place.
It also has the ability, when the literature of choice takes a more erotic twist, to ignite our sexual energy and connect us with our deeper desires.
We all have a burning desire deep inside of us – wanting to come out and seduce us into a state of orgasmic play.
It's part of being human.
Yet so many of us want to shut down that part of us, pretend it doesn't exist, often worrying what others might think.
Well the popularity of books like The Fifty Shades Of Grey and Sex And The City are enough to tell us, women especially, want to get in touch with that part of themselves, even if it is through a make-believe character.
So… if your lady is a little wary of getting naked, my suggestion would be, get her an erotic romance novel for Chrissy.
Not only will you give her the pleasure of a good read, chances are you'll be doing more than kissing under the mistletoe this year!
For my novel of choice, click here.