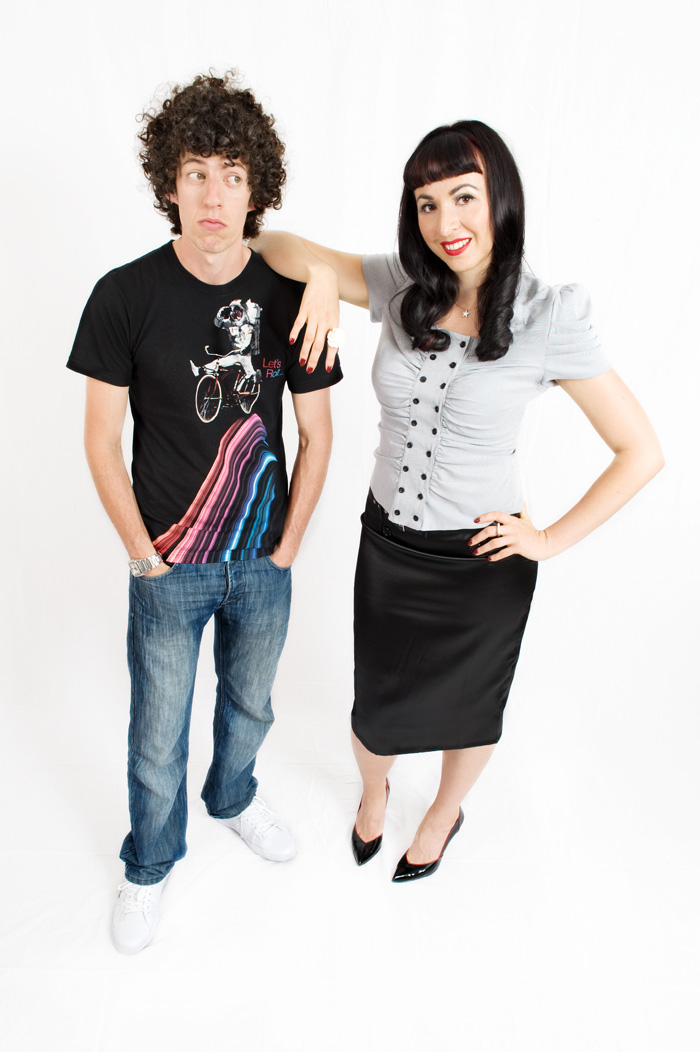 That is certainly the question!!
And with so many of us working long tiresome hours, it's no surprise that office romance blossoms into existence.
Know that just because you practically live at your desk, doesn't mean you can't enjoy a little romance.
Office romance may often be frowned upon, but give you have common ground, that's a great foundation for a relationship.
Of course there are a few things you need to know, before engaging in a fling (or two).
Firstly, you need to be able to separate work and play.
While I hope you enjoy you're job, it's not the place to be blowing your partner kisses and pinching their arse in the photocopy room.
That said, exchanging loving smiles and being kind to each other, instead of pretending to ignore the other, always keeps a pleasant energy flowing at the office.
People often try to hide an office romance, but from my experience that only fuels the rumour mill.
I believe honesty is ALWAYS the best policy.
When I published my own dating memoirs, Getting Naked – The Dating Game, I shared ALL my secrets.
Realise that people only poke around and make up stories because there are no hard facts.
Body language and the energy between you and a colleague is a dead giveaway, so be open about the romance – that way you're boss won't hear it from someone else.
If the fling does end after a few weeks, be honest about that too – relationships start and end all the time, and that's nothing to be embarrassed about.
It's a bit like a dress, really.
You see a beautiful garment in the window of a shop on your way to work.
Now unless you try it on, how will you know if it fits or even suits your body shape?
Relationships are the same.
You need to try it on for size, and there's nothing to be ashamed about, in doing so.
Once the romance is in full swing, know that the healthiest relationships require each person to have the time and space to indulge in their passions.
One danger of working together, is you may suffocate your partner, if you spend your work time AND play time with your lover.
So this is something to be wary off.
But where the real problem lies, is if the romance breaks down, especially if it's done on bad terms, in the way of cheating, for example.
If this is the case, any type of reconciliation needs to be done outside of the workplace – otherwise is can lead to a lawsuit for harassment.
That said, you've got nothing to lose by giving it a go.
Missed my tips on channel 7? Watch it here…