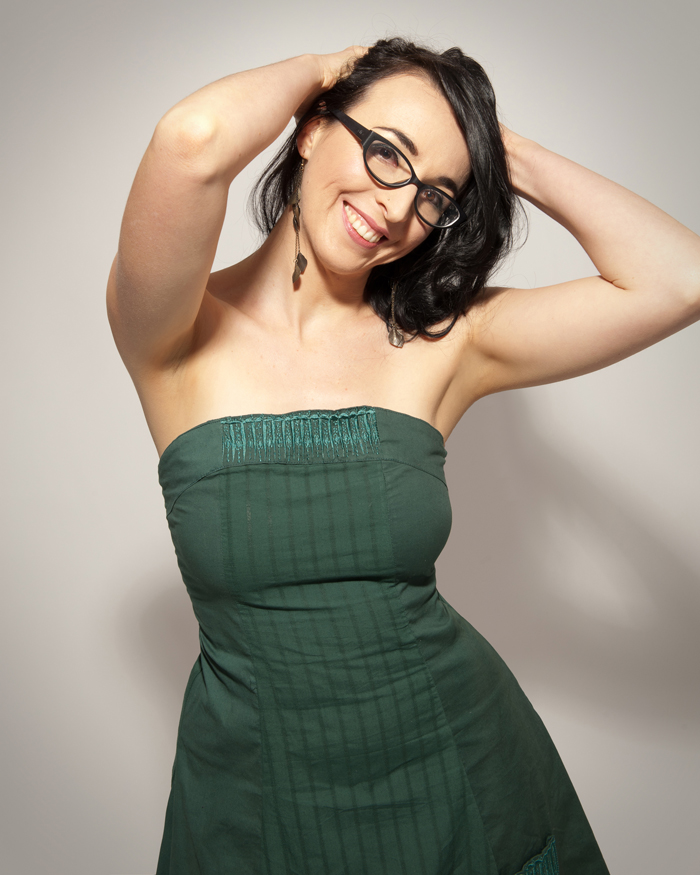 Confidence.
It's something we all want, but sometimes it can be a difficult thing to embody.
So lets get to the truth about confidence and how to get it.
Confidence is one of those essential attributes that makes life flow that much easier.
When we are confident we follow our passions and we feel at ease in social situations.
When we are not confident, we worry what others think about us, and this stops us from creating a happy and fulfilling life.
So why do some people have more confidence than others?
It's simple really.
We were taught to think about ourselves in a certain way from a very young age.
If our parents, for example, criticised something we did or put us down, we are conditioned to think that way; maybe it had you thinking you were not good enough or smart enough.
This conditioning forms the basis for our overall confidence as a person.
We all grew up with some good and some not-so-good conditioning, right?
The great news is, we can re-condition those old thoughts and behaviours.
How do we do that?
We apply subconscious mind techniques to clear out all that original conditioning.
While this is not something most people know how to do, it can be learnt.
I run a course called Remarkable Relationships, where I teach you how to re-condition those old, unhelpful thoughts, and turn them into empowering thoughts so you can feel confident in everything that you do.
Once you have confidence, life is so much more rosy.
The important thing to realise with confidence, is that is a by-product of our upbringing.
Just as we learn a new language or how to sing, so too can we learn how to feel confident.
And once you have those confidence building skills, you can create all sorts of magic in your life!
Want to learn more about inner confidence?
Then have a listen to my playshop The Art of Self-Love where I share what's needed to be confident from within.