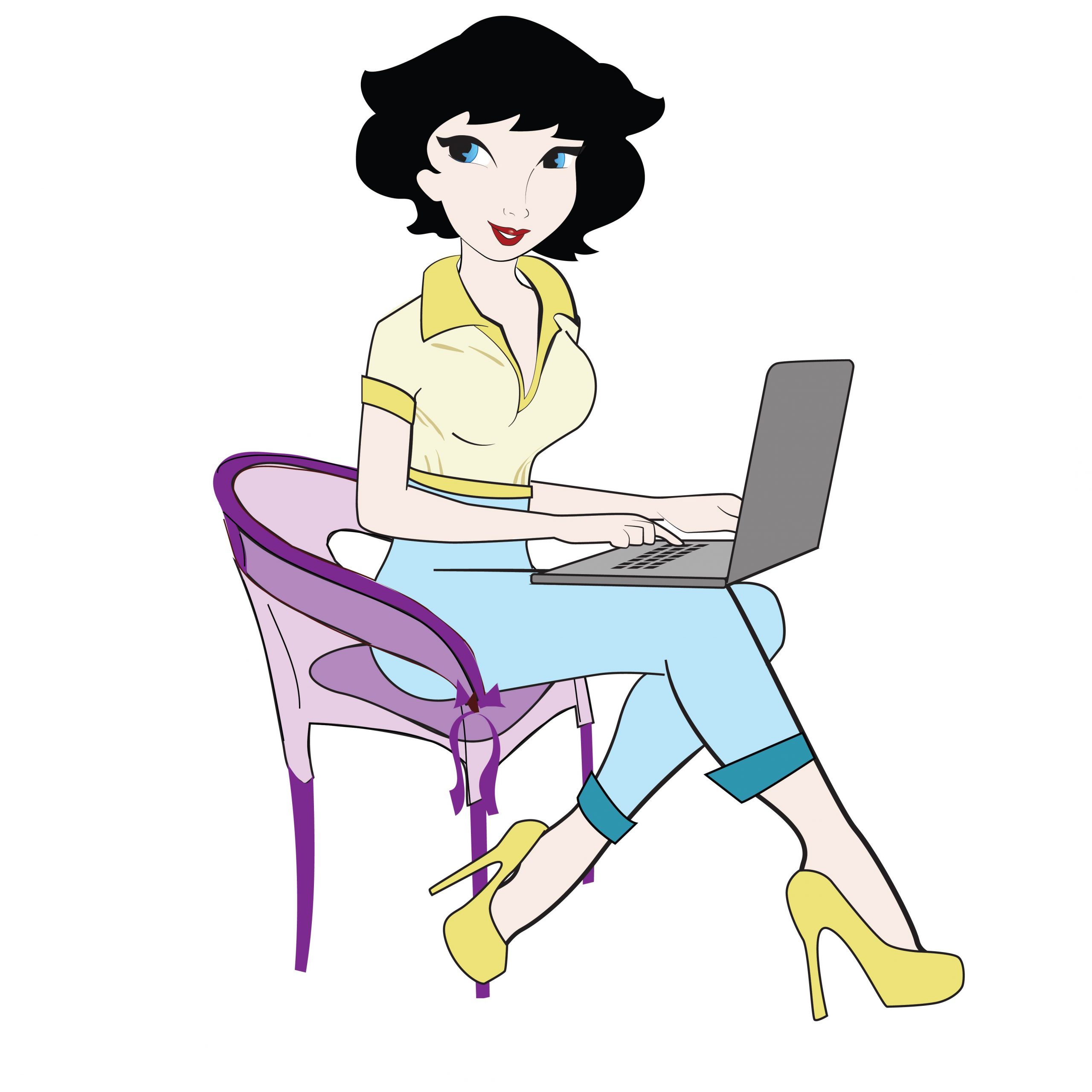 Finding your life purpose can be like finding a needle in a haystack for some people.
But it needn't be that way.
Discovering your life purpose is an exciting journey into self.
If you struggle to know what you're here for or often wonder what you're meant to be doing with your life, you're not alone.
It's been said by many gurus that our purpose on earth is to find our gifts and start sharing them.
But you don't need to wait until you have a clear picture of what those gifts are, to begin that journey.
You can date a life purpose for a week or even month or year before you decide to marry it!
Whatever you do, take one step towards uncovering your life purpose.
Not sure what action to take?
Look at what you're passionate about.
Your passion really is your compass to your purpose.
Find yourself daydreaming?
Then take steps to make those dreams your reality.
Until you take action, your dream will remain just that, a dream.
If you're not on purpose, then they'll be a part of you that is constantly striving, not quite satisfied with life.
…Always searching.
That's why you want to be open to discovering what your life purpose is.
Because once you do, life becomes so much more colourful.
…And heaps more fulfilling.
Work becomes a pleasure instead of a chore.
Once you identify what your passion is and start taking steps to turn it that passion into your career, life just flows.
Sure, there'll be challenges.
But when you do what you love for work, you have this inner knowing that you're in the right place and everything's going to turn out.
You have this deep sense of being on purpose.
You feel safe to be yourself.
A person not living their life purpose is someone who is not fully accepting of who they truly are.
When you know yourself, you know what you're here to do.
You no longer 'people-please' and you are free to pursue the career of your dreams.
Why is this?
Because the health of your business is a direct reflection of the health of your relationship with YOU!
This week I chat to Business Joyologist Allison Braun about what it means to put the joy in your business, and live your life purpose.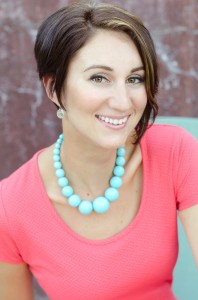 Allison Braun, also known as The Business Joyologist, has been making waves in the entrepreneurial community as a business mentor (and former sexual expression coach) while serving hundreds of women from over 10 countries. 
She's become known for helping freedom driven women feel clear on how all their gifts can come together in a way that allows them to best support those they are meant to while building a business that supports their ideal lifestyle.
Start living your purpose and making your own dream business a reality all over at www.TheBusinessJoyologist.com .