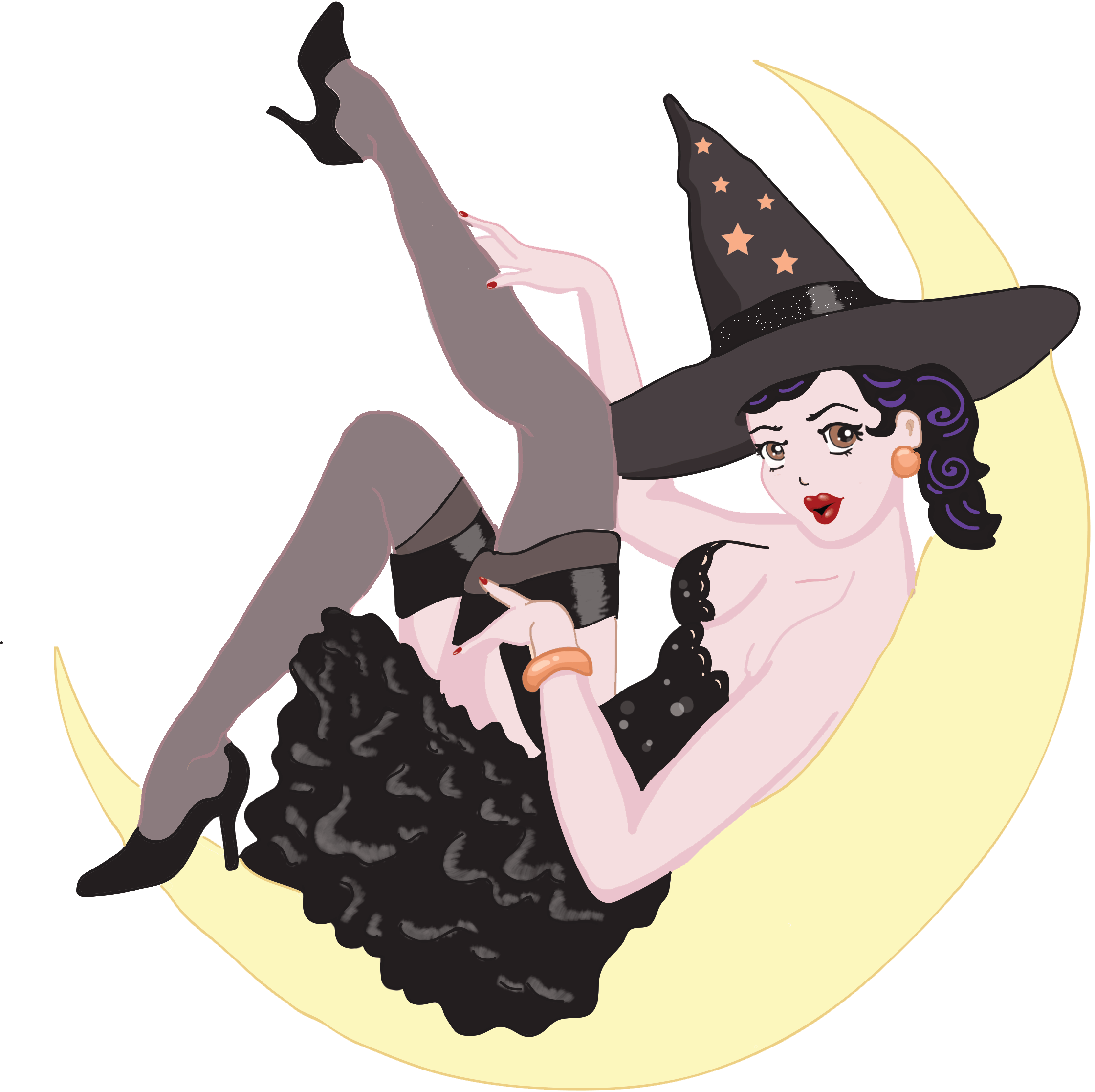 The night's are longer and the days are shorter; all we want to do is sleep.
Which isn't a bad thing!
June 21st 2012 marks the shortest day of the year, or as some people like to call it the Winter Solstice.
So snuggling under the covers for a good dose of shut-eye couldn't be more inviting.
The great news is, this kind of indulgence is just what the doctor ordered.
Although we spend about a third of our lives asleep, and generally sleep every night (or try to), how many of us actually know what sleep really is?
To put it simply…
Sleep is that natural state of bodily rest.
It's like putting the mobile phone on the charger.
You are renewing the body's energy stores.
A good night's sleep makes you more alert, awake, alive and enthusiastic.
Missing out on the zeds our body needs to function can lead to poor judgment, loss of motivation, fatigue, moodiness, a shortened attention span and reduced memory.
As the demands on our waking lives increase so too does the need for quality sleep.
You cannot expect your body to function properly at work, driving the kids to school, or catching up with friends, without the necessary shut-eye.
If you're serious about functioning at your optimum, getting a good night's sleep must be made a priority.
Regular sleep is necessary for survival. It preserves the body – with a lack of it linked to premature aging.
While it is just as important as food and water, most of us don't get enough of it.
Too few people get a full eight hours, with sleep seen as an indulgence or luxury instead of a requirement for good health.
Sleeping allows the brain to slow down and muscles relax.
When we doze off our bodies produce melatonin, which has been shown to heal the body.
So when we go into a deep sleep we are creating an environment that allows for the correct repair of tissues and the immune system.