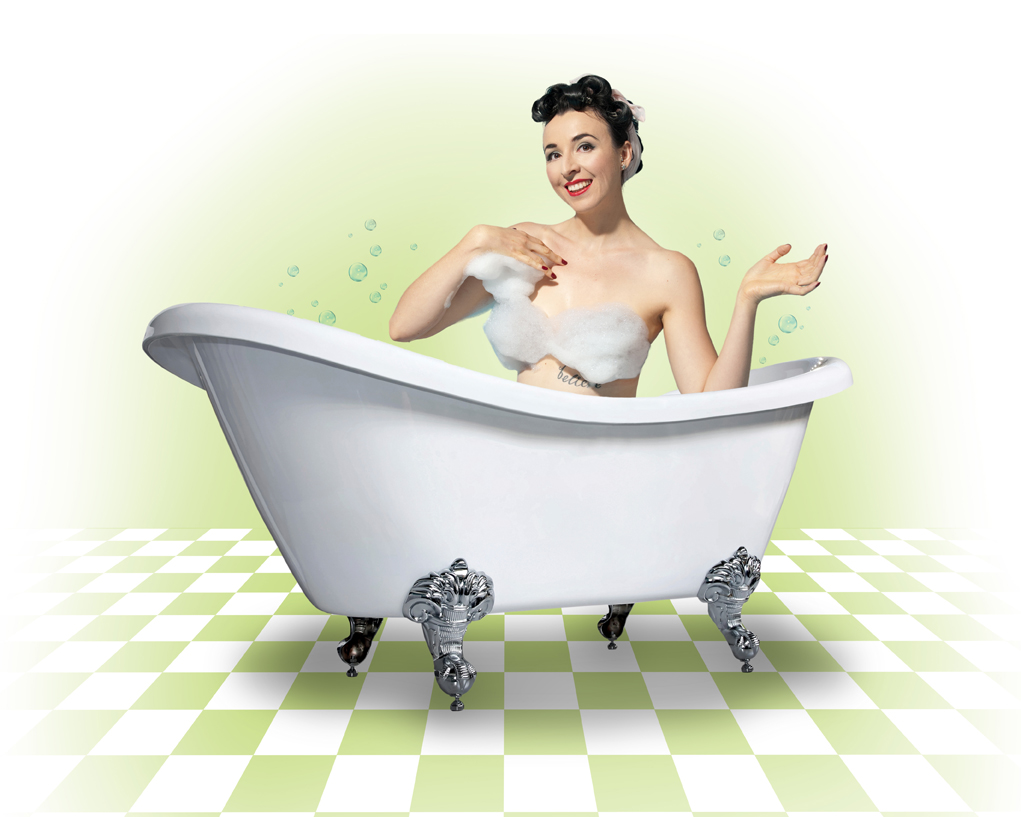 We could all be a little more grateful, couldn't we?
Let's looks at the benefits of showing gratitude by starting with exploring what gratitude actually is!
Gratitude is an emotion expressing appreciation for what one has – as opposed to, say, a consumer oriented emphasis on what one wants or needs.
Gratitude is what gets poured into the glass to make it half full.
Studies show that gratitude can be deliberately cultivated  to a point that it increases levels of well-being and happiness.
The biggest bonuses come from experiencing gratitude habitually, but natural ingrates needn't despair.
Simple exercises can give even skeptics a short-term mood boost, and once you get started, you will find more and more things to be grateful for.
Start by keeping a gratitude journal, and writing three things in it every day.
They can be as simple as, 'I'm grateful for the sun coming up', 'I'm grateful to have a roof over my head', or personal statements such as, 'I'm grateful for the interactions I had with my colleagues today' or 'I'm grateful to have such beautiful skin'.
Gratitude needn't be directed at another person to hit its mark.
After a few weeks, people who follow this routine feel better about themselves, they have more energy and feel more alert.
Studies show, feeling thankful even brings physical changes.
List-keepers sleep better, exercise more and gain a general contentment that may counteract stress and contribute to overall health.
One experiment showed that traumatic memories fade into the background for people who regularly feel grateful.
Troublesome thoughts pop up less frequently and with less intensity, which suggests that gratitude may enhance emotional healing.
Thankfulness helps the brain fully process events and grateful people achieve closure by making sense of negative events so that they mesh in with a generally positive outlook.
And in light of the 'Grateful in April' campaign, what a perfect time to start being grateful for all the amazing things in your life!
Check out www.gratefulinapril.com for more ideas on how to be grateful.
'Let us be grateful to people who make us happy; they are the charming gardeners who make our souls blossom.'
-Marcel Proust