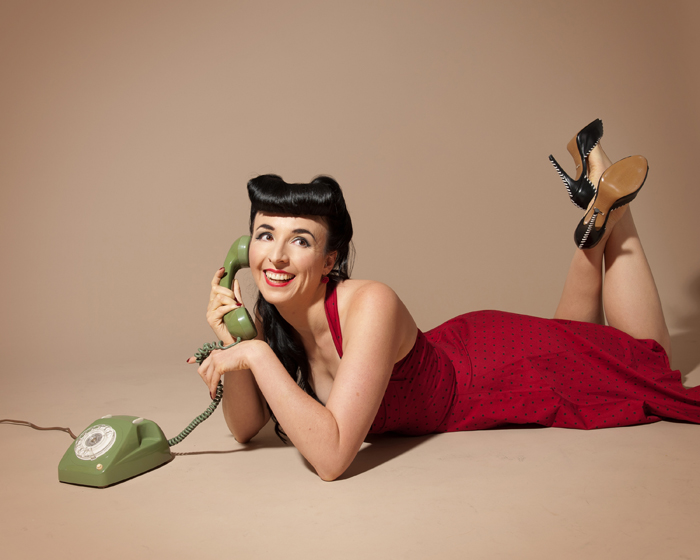 Congratulations on deciding to strengthen your connection with your True Self through one-on-one sessions with me. Over the next three months I will take you deep into your self, help you clear personal barriers and teach you new ways to create all you desire in love, life and relationships, and of course, help you deepen your pleasure so you can experience more sexually (and in life as a whole).
What's included in the 3-month of mentoring?
Six 45-minute one-on-one session with moi
3-months of unlimited email support
3 Love Infusions
A $100 discount on the Yoga for the Vagina online course
And various extra resources to help you achieve the results you desire.
What will you get from having someone take you deeper into your Sexual Self and all you learnt in the Sexual Self course?
You will have someone to help uncover barriers and limiting beliefs you may not even be aware of that are short-circuiting your pleasure centres. You have a connection to you True Self so you CAN do this on your own. That said, when you are first learning to trust your True Self it can be easy to let old ways and old patterns get in the way of your understandings. That's where having a mentor, just to begin with, can be really powerful in helping you fast-track your results and help you really establish a strong connection with your True Self. Because you know, that when you have that solid connection, then you can have an AMAZING life FULL of heart-felt pleasure!
As someone who has spent years exploring her sexual self, reading countless books, studying with various Sex Therapists and Bodyworkers all over the world, and having invested a LOT of time in seeing what feels right for me and the people I work with, I look forward to helping guide you to a deeper understanding of your own physical and energetic bodies, so you can experience the pleasure that is available to every single one of us.
From: $250.00 / month for 2 months plus a $250.00 sign-up feeSelect options
Once you have made a payment, I will be in touch to book in your first mentoring session.