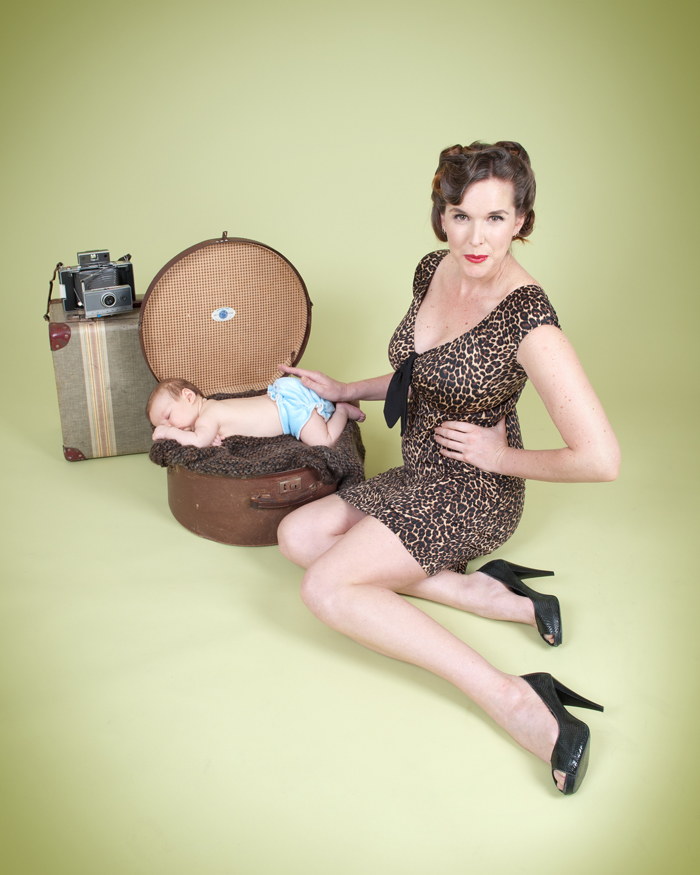 Growing teeth for the first time can be a grueling experience for baby and mum alike.
But don't fret, as I discovered, the answer could be in the Baltic Sea.
It was the invite to a friend's baby shower that saw me exploring the baby isle of my local health food shop this week.
Not sure what to buy, I was curious to see an amber necklace designed for teething.
Upon closer examination I discovered that this was no fad!
Baltic amber (fossilized plant resin from the Baltic sea) has been used for centuries in traditional medicine in Europe and more recently the use of amber for teething relief has become popular on many other parts of the world, including Australia.
What makes it effective?
Baltic amber is known for its healing and anti-inflammatory properties, which is how it can be helpful for soothing red inflamed cheeks and gums.
It also reduceds pain, drooling (for which amber is said to work by stimulating the thyroid glands) and irritability that is often associated with teething.
But the benefits don't end there.
These earthy brown/buttery yellow necklaces have been claimed to relieve eczema, speed up wound healing and stave off ear and throat inflammation, amongst other ailments.
The amber also gives the baby an energy boost and has positive effects for the nervous system and heart.
And if that wasn't enough reason to throw out your synthetic pain relief medications, amber is good for the environment, while also reducing the baby's exposure to the ingredients contained in teething gels.
Strangely enough, the baby's not meant to chew on the beads – the relief actually comes from the beads touching the child's skin; the body heat causing the amber to release succinct acid.
So if your bubba's crying and you don't want to taint it's pure little body with toxic substances, you might like to consider the Baltic amber necklace.
Have you tried the amber necklace?
Please leave a comment below on your experience 🙂