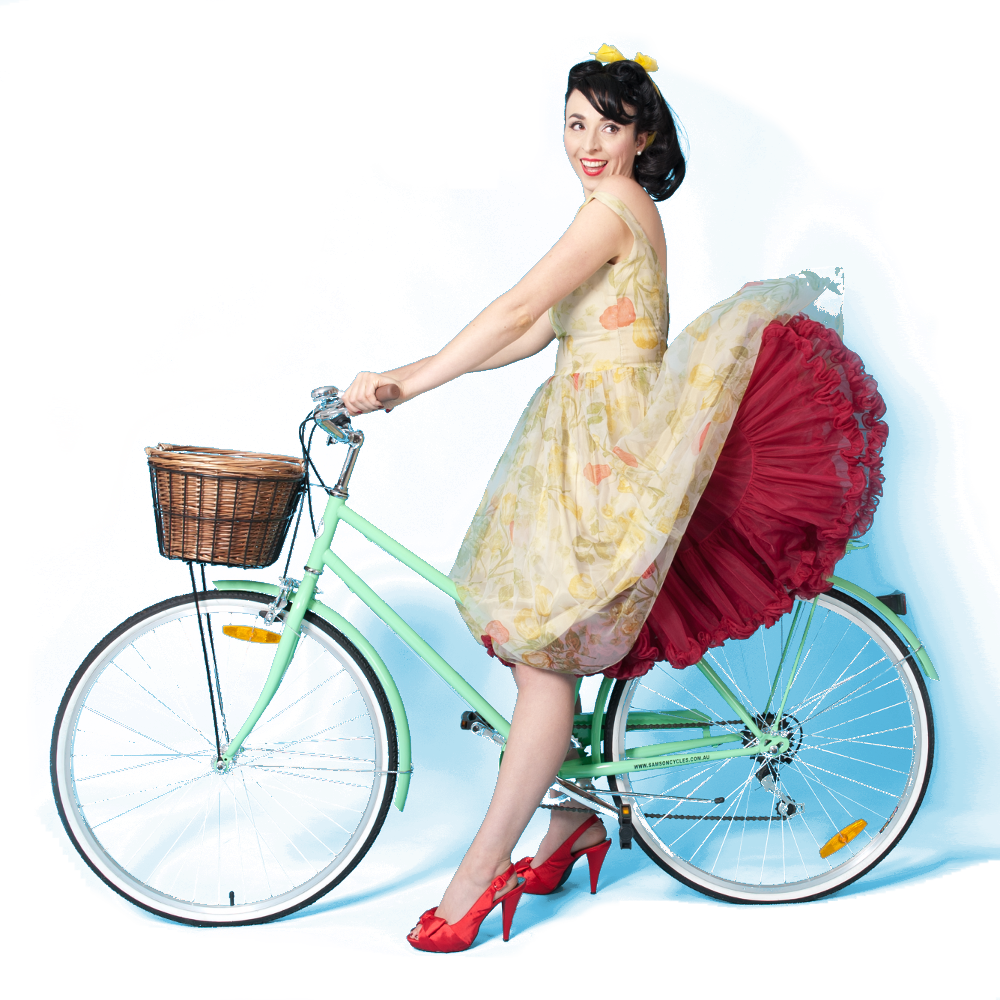 Ready to fall in love with you?
Then sign-up for your FREE Self-Love Starter's Kit to begin your journey!
Welcome to Getting Naked Pty Ltd.
Are you ready to fall in love with YOU?
Then you'll love my free 1-hour audio teaching you the art of self-love. Simply pop your details in below to have it delivered to your inbox! Then feel free to browse the site for inspirational blogs, courses, and other delicious offerings all designed to help you develop your relationship with YOU!

Hearts and kisses,
Tamra Mercieca
Founder of Getting Naked Pty Ltd

Read my latest blog post…
Are you ready to say Yes to you? And you ready to make yourself a priority? If you're in a habit of putting other people's needs before your own, saying Yes to you, can feel, well… a little foreign. Perhaps even selfish. But here's the thing… We need to be …

Read More »

Self-Love Meditation
Learn to listen to your heart with this healing meditation.

Jade Eggs
Heal and rejuvenate your lady parts with the Jade Egg.

Yoga for the Vagina
Your personal Jade Egg practice for healing and pleasure.

Remarkable Relationships online course
Become your own healer with this comprehensive course in self-love.