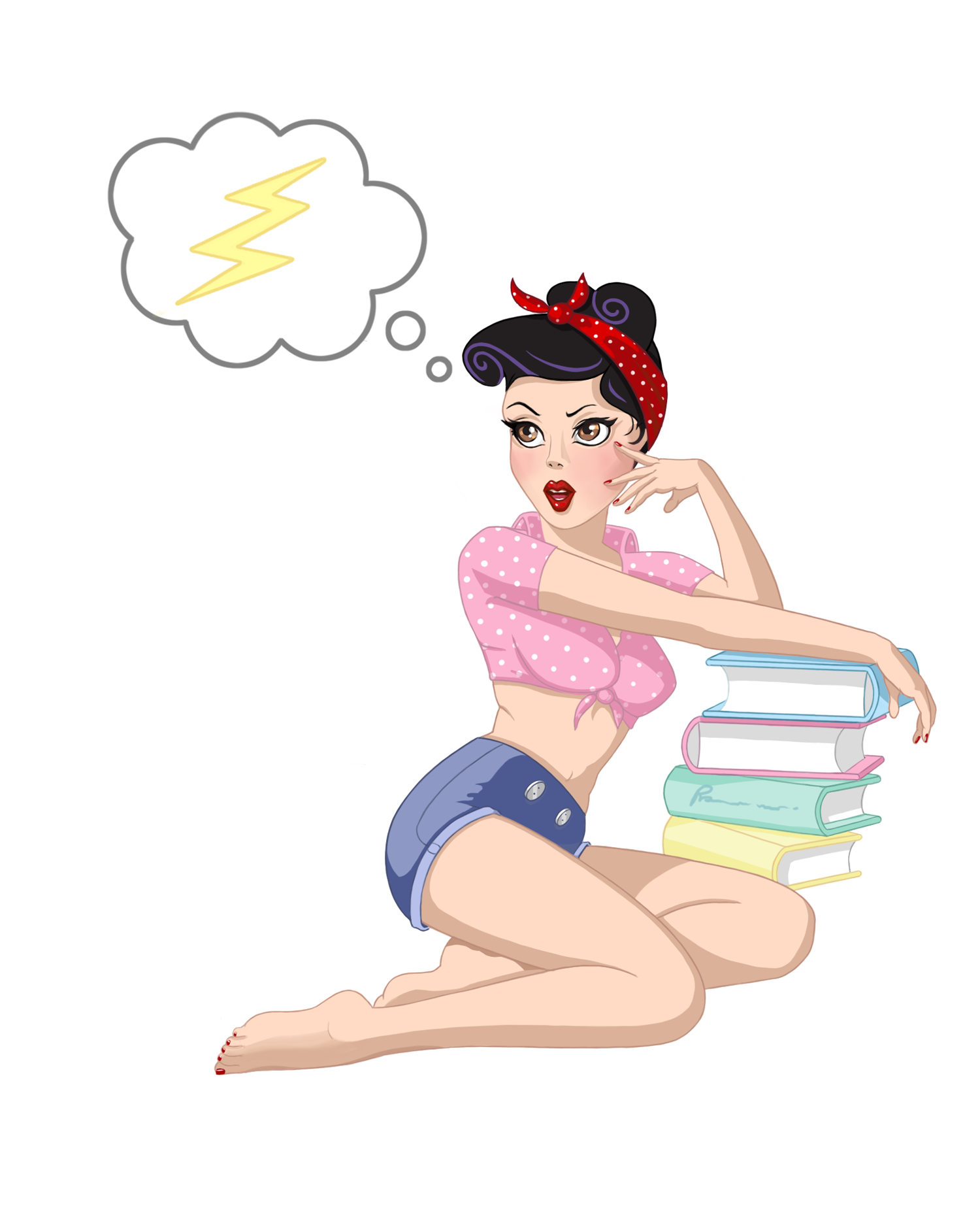 Are you a wishful thinker?
While we certainly want to remain focused on the positives in life – it's one of our most powerful manifesting tools – we need to make sure that what we want consciously, is congruent with what we are programmed to have in life.
A lot of people go through life thinking things will change.
If I try this, or if I try that…
Maybe Ill stop eating chocolate or maybe I'll get up early so I can go the gym each morning.
Yet even the best intentions will soon fall to pieces until you change one very important thing…
Your subconscious programming.
You know how people repeat the same negative patterns in life over and over and over again?
Maybe YOU'RE the one repeating these negative patterns.

Same thing, different day.
You date ten different guys but you always end up alone.
You try twenty different diets but still remain overweight.
You start a savings account but keep emptying it due to unforeseen bills.
You try…
The reason you can't break out of these negative patterns is because you're being controlled by your subconscious programming.
The programming you were installed with as a child.
You see, from the moment we are conceived up until age seven, we are programmed much like a computer on how to think, act and behave.
And this programming is responsible for 90% of the results we get in life.
Yes, a whooping 90%.
Hence why wishful thinking – while lovely – isn't going to get you over depression, heal those seemingly 'unhealable' health problems, fill your bank account with an abundance of money, get you into a nurturing relationship and attract in anything else you desire to be a part of your life.
It's like when we want to quit something – cigarettes, binge eating, gambling – a repetitive pattern imprinted in the brain overrides free choice.
And before we know it we're back stuck in the habit.
Feeding the habit.
Stress is a habit.
We are programmed to live in the future so we continually stress about… well… everything.
Your mind uses YOU and your programming runs the show.
So how do you…
Lose weight
Give up the ciggies
Overcome depression and anxiety
Live a peaceful stress-free life
Overcome binge eating
Fall in love with your body
Have financial freedom
Ultimately have a juicy delicious relationship with YOU????
You change the programming.
Simple as that.
That is what will end the negative patterns.
And that is what I would love to help you do.
So if you're sick of making the same New Year's resolutions year-in year-out only for them to fall flat on their face by the end of January…
AND you're deeply invested in change, and committed to do whatever it takes to have the happiness you desire…
Then check out my One-on-One Intensive for details on how I can help you end the negative cycle and get more connected to your life.
Have a peek, and if you feel that inner 'Yes' then I look forward to chatting with you soon.
And remember: Change is up to YOU!