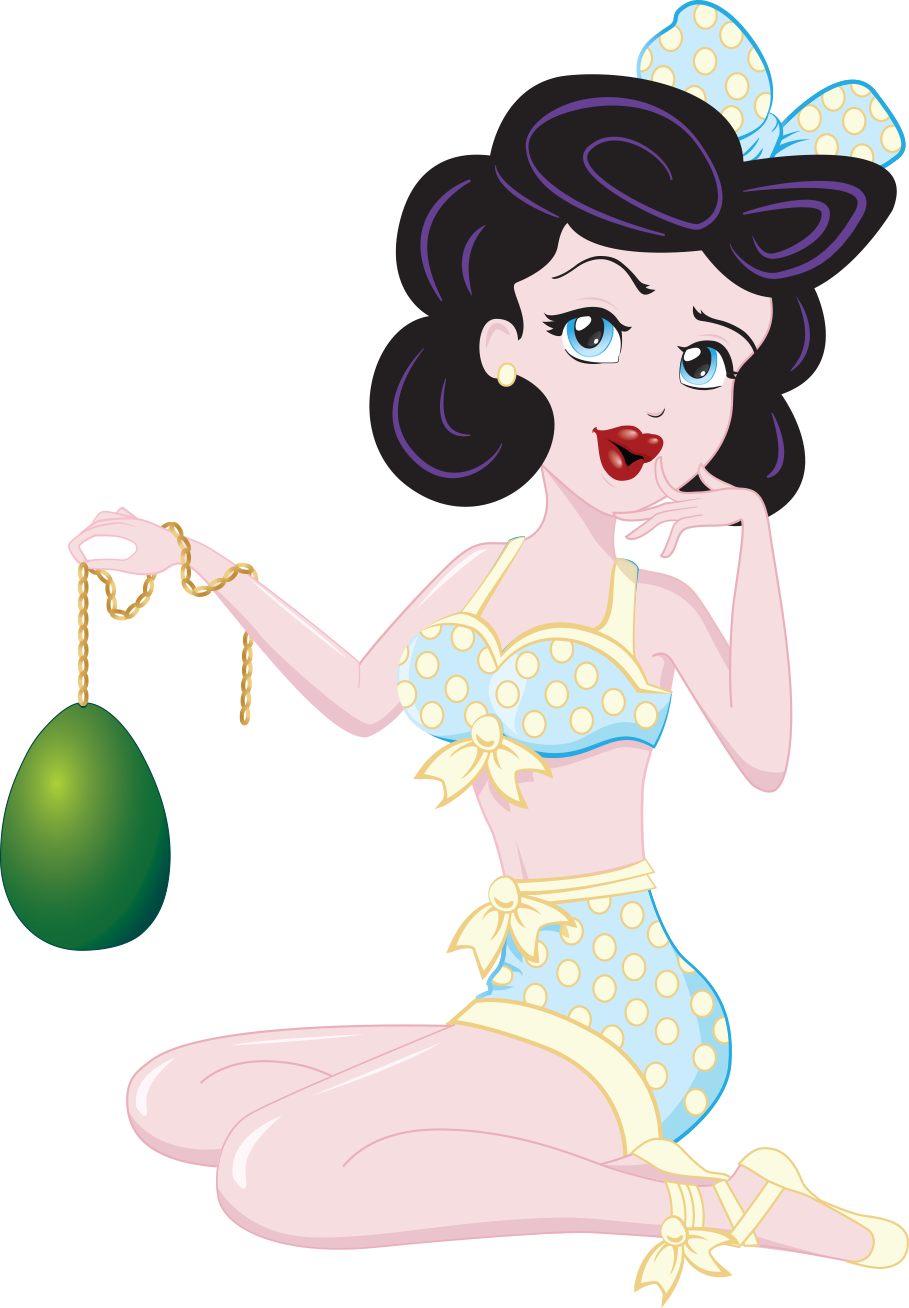 The Art of the Jade Egg playshop
Naked insights on sensuality, pleasure and self-love.
Step into a more heart-connected way of being and living…
Awaken the vaginal tissue so you can feel more pleasure
Strengthen the pelvic floor and cure incontinence
Get rid of PMS
Self-lubricate naturally
Breath life into your sexual organs so they work as they were designed
Overcome infertility issues
Gain vaginal articulation so you can essentially play rhythms on your partner's penis
And prime the area for deeper and more expanded orgasms.
If you're ready to step into a more sensual, loving and heart-centered relationship with your most fabulous self (and your vulvalicious vagina) then this 90-minute playshop will guide you there. It was after I discovered the Jade Egg that I was able to truly connect to myself on all levels and experience a deeper more authentic pleasure in the bedroom as well as feel more alive and exuberant.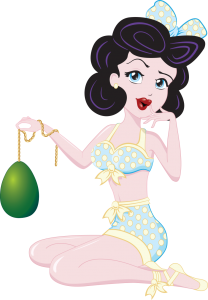 Originating in China, the Jade Egg has been used for 5000 years to help women fully step into their sensual self and the orgasmic bliss available to them during sex. Through using the Jade Egg a woman is able to fully awaken her sexual self, while deriving a basket full of physical, mental, emotional and energetic benefits, not to mention healing the sexual organs and keeping them tight and resilient.
The Jade Egg works by connecting a women to her vagina and thus herself, so she can experience a deeper happiness within. The eggsercises are like 'Yoga for the Vagina' in that they help awaken the vaginal tissue so it can feel more as well as strengthening and toning the area so it can do more. Not only will your vagina be more sentient, once you learn the art of vaginal articulation, you'll be able to play rhythms on your partner's penis! Plus you'll increase your libido too.
The benefits of regular Jade Egg practice don't stop there. By building a stronger pelvic floor you help seal in the energy while you menstruate, which eases PMS symptoms such as fatigue, cramping and heavy bleeding. The practice is also great for women who have given birth, as the gentle squeezing of the area helps repair the damaged nerve endings and regain the elasticity of the vagina.
Because of the internal organ support you give yourself a natural facelift, and the Jade Egg is also brilliant in helping a women lubricate more easily. Even women who have gone through menopause can become juicy again. Women who have experienced sexual trauma – abuse, miscarriage, abortion, even birth – are able to use the Jade Egg to energetically clear out the unresolved residue that can get stored in the vaginal tissue.
While you will mentally clear your personal barriers through the techniques we teach in our Remarkable Relationships course, the Jade Egg helps you to really embody those learnings and take that relationship with self to a holistic new level. Simply CLICK HERE to read Tamra's article published in Nature and Health magazine where she discusses the Jade Egg in more depth.
What's included:
45 minutes of Jade Egg-ucation explaining the origins and benefits of the jade egg practice, how to care for your egg, and much much more…
A 45 minute guided Jade Egg practice
An information booklet in the Jade Egg practice
A workbook with dozens of Jade Eggsercises
Please note that the Jade Egg practice is very much gentle meditative practice that requires a loving and surrendered approach to gain the full benefits.
How it works: Buy the playshop and you'll be emailed the two audios as well as the two booklets including information and eggsercises immediately so you can download them and start straight away!
What to expect: This playshop will educate you on the 'whys' and 'hows' of the Jade Egg so you have the knowledge and tools to apply your learnings in your own time. There really is so much to learn about the Jade Egg – like learning a musical instrument, you can always go deeper into your practise and gain more dexterity, more strength and more ease. It is encouraged you upgrade to the Mentor Package, so you have email support as you start your Jade Egg journey.
Cost: $129 for the 90-minute playshop with booklets.
$129.00 Read more
Dates: Whenever you like! We send you the recording so you can do the playshop in a time that best suits you!
Haven't got your Jade Egg yet?
$60.00 – $64.00 Select options